Pest control Perth reviews
When it comes to pest control in Perth, customer reviews matter. Finding a reputable pest control service is crucial for effective and safe pest management. Our reviews can help you make an informed choice, ensuring that your pest problems are addressed by our professionals with a proven track record of success.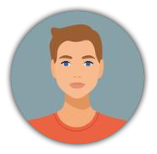 Sarah W.
01 Aug 2023
"I had a severe ant infestation in my home in Rockingham, and it was driving me crazy. I tried various DIY solutions, but nothing seemed to work. Then, I came across Micks Pest Control and decided to give them a try. I am so glad I did! Their team was professional, knowledgeable, and friendly. They not only got rid of the ants completely but also provided preventive measures to keep them away in the future. I highly recommend Micks Pest Control to anyone dealing with pest problems in Rockingham."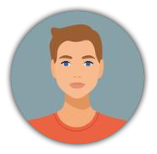 Mark T.
03 Aug 2023
"Micks Pest Control saved the day for me! I was struggling with a persistent cockroach problem that just wouldn't go away. I contacted Micks Pest Control, and they promptly responded to my call. Their technicians were highly skilled and knew exactly how to tackle the issue. Within a short period, they eliminated the roaches from my home and gave me some valuable tips to avoid future infestations. Thank you, Micks Pest Control, for your excellent service in Rockingham!"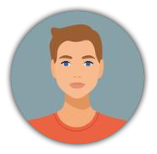 Jennifer R.
05 Aug 2023
"I had a wasp nest near my backyard, which was a serious concern for my family's safety, especially for my kids. I contacted Micks Pest Control, and they came to inspect the situation the same day. Their team was well-equipped, and they handled the wasp nest removal with utmost care and precision. I was impressed with their attention to detail and commitment to safety. I highly recommend Micks Pest Control for their quick response and efficient pest control services in Rockingham."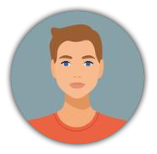 Michael H.
07 Aug 2023
"I had a mice problem in my commercial property in Rockingham, and it was affecting my business. I couldn't afford to take any risks, so I hired Micks Pest Control after reading some positive reviews. They exceeded my expectations! Their team was incredibly professional, and they thoroughly inspected the property to identify the root cause of the infestation. With their targeted approach, they successfully eradicated the mice and implemented preventive measures to keep them away. I am grateful for their excellent service and would gladly recommend them to others."